Night of Mechanical Engineering at the Technical Museum of Slovenia
print
Location: Technical Museum of Slovenia, Bistra near Vrhnika, Bistra 6, Borovnica
Time: 17:00 - 21:00
The Faculty of Mechanical Engineering of the University of Ljubljana, in collaboration with the Technical Museum of Slovenia, is organising a Night of Mechanical Engineering, a free of charge event. Through the event, we aim to offer an insight into the world of engineering to the general public.
The Faculty of Mechanical Engineering will display its race car, designed and built within the Formula Student project by engineering students, who then used it at a competition in Hungary to achieve the best acceleration result in the category of internal combustion engines. We will also demonstrate numerous attractions related to laser measuring and automatic manufacturing of complex three-dimensional shapes, mobile robots, pilotless aircrafts, automatic diagnostics, hydraulic component programing, welding simulations, laser marking, and many other innovative technologies.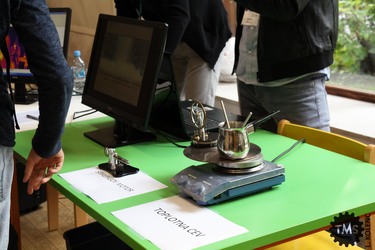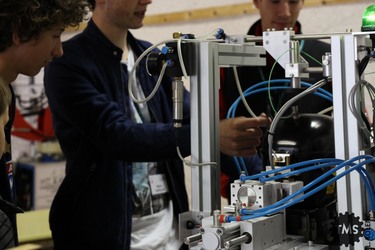 On the day of the event, The Technical Museum of Slovenia will offer a free of charge visit to the temporary Reaching for the Stars with Elan, Elan and its Predecessors exhibition, which demonstrates the colourful history of the Elan family and its equally varied manufacturing activities, as well as the Our Beloved Car permanent exhibition, which covers over 100 years of history of the automotive industry in Slovenia.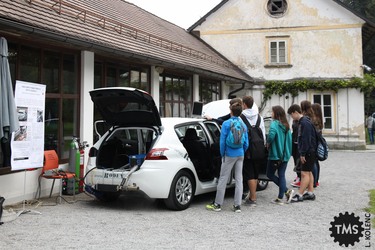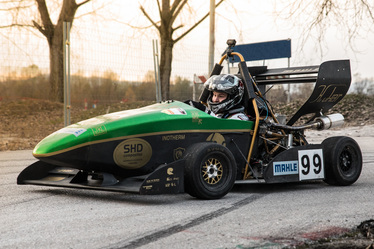 Anketa - podoba raziskovalcev