Programme Maribor
print
Europark Maribor
Computational intelligence and sport
Security and Privacy of the Internet
Is our soils vulnerable to drought?
Psychological stress assessment methods
Experimenting with magnetism. Hovering, machines.
Mathematical games and riddles
Presentation of different biopolysaccharides and their chemical and physical properties
Could we know in which part of Earth or in which ecosystem we are just by looking at plant traits?
Models of ice crystals and other crystals. Modeling of the world.
Faculty of Organizational Sciences research projects
A virtual simulation of textile products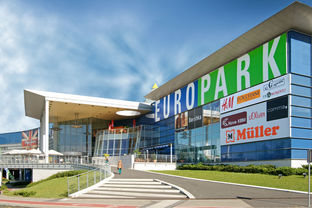 Domestic machine washing – do we really know it?
Skills of verbal and non-verbal communication in police procedures
Youth for the Advancement of Maribor
Presentation of the ORION Astronomical society activities
Tissue culture for conservation of threatened plant species
From the city to Library – research walk from Europark to University of Maribor Library
University Library of Maribor / Univerzitetna knjižnica Maribortop
»I will be a researcher!« - lectures for researchers
Exhibition "Women in Natural Sciences and Technology"
Lecture on examples of topological rules
Poštna stagetop
Vetrinj Mansiontop
Presentation of Biotechnical Achievements - Excellent in Science
Faculty of Tourism, University of Maribor / Univerza v Mariboru, Fakulteta za turizem v Brežicahtop
European Researcher`s Night at the Faculty of Tourism

Anketa - podoba raziskovalcev