Workshop for children: Recycle plastics in a playful way
print
Location: Bevkov Square / Bevkov trg (in front of the Nova Gorica Centre of Culture), Nova Gorica.
Time: 9:30 - 20:30
Workshop for children
For age group: 2–7 year-old children
Nowadays we use plastics on a daily basis – it is present in the form of food and drink packaging, plastic shopping bags, office supply products made od plastics, etc. Due to its overuse, huge amounts of plastics end up in the environment. The most serious problem is the plastics which ends up in the sea, since it threatens the lives of marine animals. How can we thus help reduce the amount of plastic waste in the environment? Certainly by appropriate means of recycling, and possibly also by avoiding products made of plastics.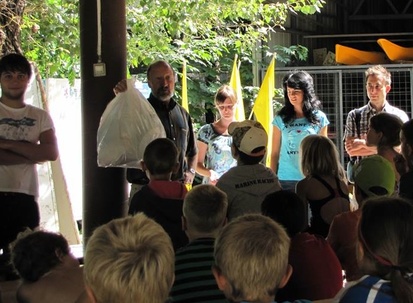 To raise the children's awareness of this crucial issue we will carry out workshops during which the children will be able to create various toys and decorative objects by recycling plastics.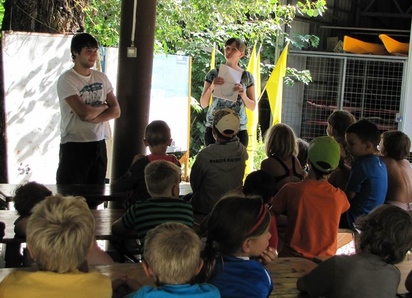 Additional information:
http://www.ung.si/en/research/laboratory-for-environmental-and-life-sciences/

Anketa - podoba raziskovalcev